Xiaomi Redmi Buds 3 Pro: World Launch at Super Discount
Excellent noise canceling headphones and long battery life, check the new Xiaomi Redmi Buds 3 Pro - TWS Bluetooth 5.2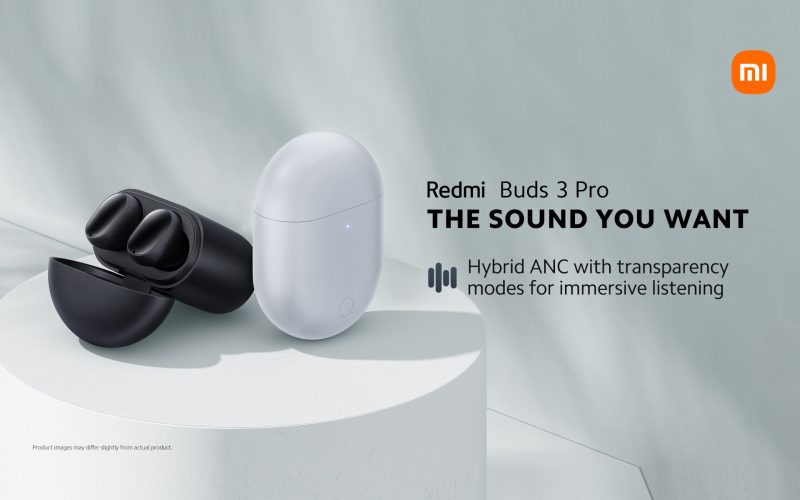 After several rumors from many tech sites, Xiaomi surprises us again by today announcing its new Redmi Buds 3 Pro wireless headphones. Its big highlight is the Active Noise Canceling (ANC) technology. The new Redmi Buds 3 Pro features dual microphones to filter out background noise, generating anti-noise sound waves, a reduction of up to 35dB, which creates a highly satisfying and immersive listening experience.
The same noise canceling system has four ANC modes and transparency mode for different scenarios, selecting the best available noise canceling mode for each occasion.
Purchase availability
If you are interested in purchasing your Redmi Buds 3 Pro today at its worldwide launch, be aware that on July 21st (this month) the price will be reduced, and there will also be a discount that can be purchased at the AliExpress store. If you enter the store now, you'll see the price is $99.98 dollars. But on the 21st the price of the item will drop to $49.99, which along with the $10 coupon will come out for just $39.99.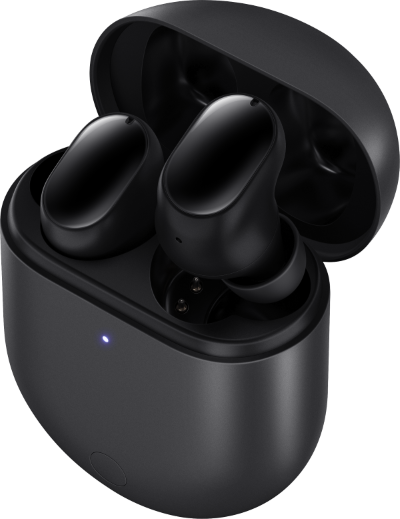 * The current price is $99.99, on 7/21/2021 the price will drop to $49.99 and with +$10 off the page it will come out for $39.99
Easily switch between devices
The new Redmi Buds 3 Pro supports two-device connectivity, which makes it easy to switch from one device to another. And thanks to Bluetooth 5.2 technology, the connection between these devices is incredibly stable.
Long battery life
Another strength of the Redmi Buds 3 Pro is its long battery life, which offers up to 6 hours of battery life on a single charge from the headphones, and with the power of the charging box that same time extends for up to 28 hours.
The recharge box, with a charge of just 10 minutes, guarantees up to 3 hours of use. The box can be charged via its USB Type-C port or via wireless charging.
Available colors
With its beautiful and modern design, and format properly thought to adapt to the ear, the TWS Redmi Buds 3 Pro are available in black and gray (almost white).
Você também vai gostar dessas promoções
Conteúdo não patrocinado: But Seletronic can receive commission through sales made on the links in this article. The prices informed may change without prior notice.
Marcus é o fundador da Seletronic. Além disso, é programador, e editor no site. Ama ajudar as pessoas a resolverem problemas com tecnologia, por isso criou esse site. Segundo ele: "A tecnologia foi feita para facilitar a vida das pessoas, então devemos ensinar a usá-la". Apesar de respirar tecnologia, ama plantas, animais exóticos e cozinhar.