Xiaomi 12 Lite – Configuration, Price, and Where to buy at a discount!
Xiaomi 12 Lite is the new and affordable model of the Xiaomi 12 series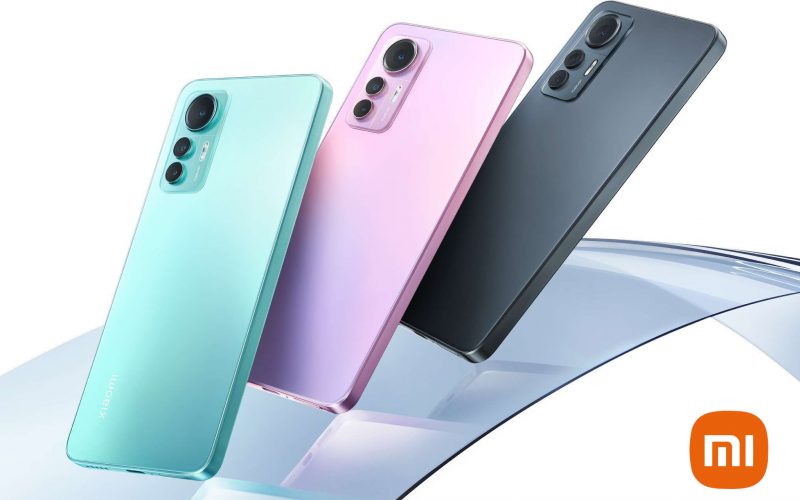 The Xiaomi 12 Lite is the new and affordable model of the Xiaomi 12 series and can now be purchased on the international market, but it will be officially launched on June 13 in stores that sell Xiaomi on AliExpress, and on this day the price will be much lower . This new brand intermediary has the motto "My Style, my Shot". Its highlights are in its set with three rear cameras with the main lens of 108 MP and ultrawide lenses that allow unbelievably sharp photos in unfavorable light conditions. The model also brings the beautiful design of its brothers from the Xiaomi 12 series.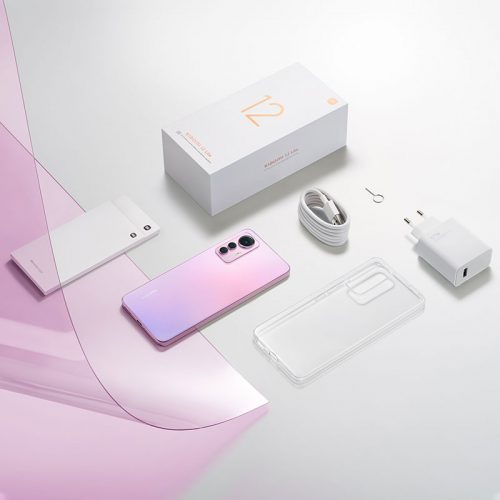 Check out Xiaomi 12 Lite in Mi Global Store, Premium shop in Xiaomi sales from AliExpress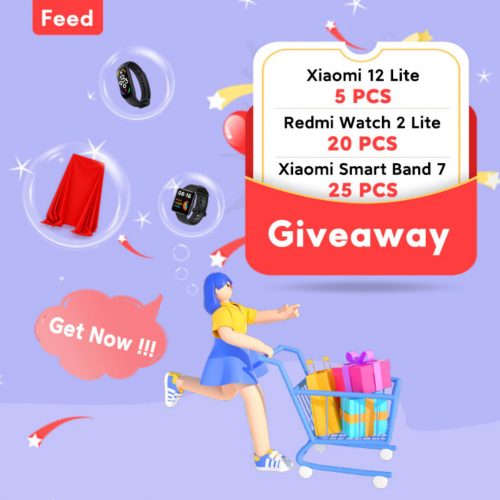 A loja Mi Global Store vai sortear 5 unidades do Xiaomi 12 Lite, 20 unidades Redmi Watch 2 Lite e 25 unidades do Mi Band 7
On the 13th, Xiaomi 12 Lite prices will go on sale due to the official launch, and it will still be possible to use a discount coupon!
Version 6GB RAM + 128GB Storage:
Sale price: U$369
Store will give out coupons for: U$20
There will be automatic discounts of: U$ 16
Final price will be: $333
Version 8GB RAM +128GB Storage:
Sale price: U$449
Store will give out coupons of: U$50
There will be automatic discounts of $16.
Final price will be: $383
Version 8GB RAM + 256GB Storage:
Sale price: US$499
Store will give out coupons for: -$50
There will be automatic discounts of $16.
Final price will be: $433
The first buyers who have already placed the product in the cart will still be able to win gifts, such as a Mi Band 7. See the regulation.
About Xiaomi 12 Lite
The Xiaomi 12 Lite has a sleek and refined design, weighs just 173 grams and is ultra-thin and light with a sleek, flat-edged frame to spice up your modern lifestyle. It is available in three wonderful colors – Lite Green, Lite Pink and Black. The back cover features a matte color gradient that extends to provide a premium aesthetic. And if you like premium and luxury design, there are three metal rings elegantly placed on the rear cameras that give a much more luxurious look.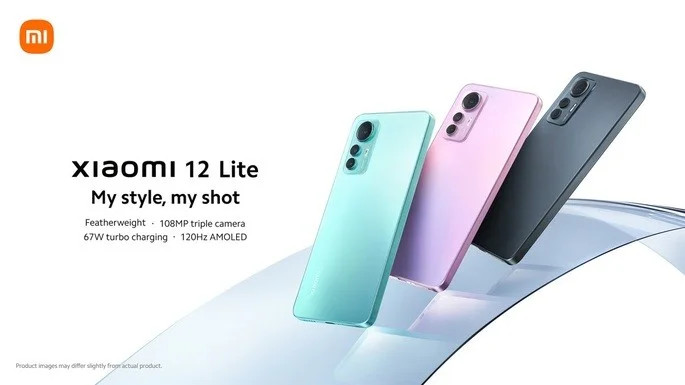 Lite but with flagship 5G performance
The Xiaomi 12 Lite features 5G performance and comes equipped with the Snapdragon 778G, and is available with up to 8GB of LPDDR4X RAM and up to 256GB of internal storage. But don't worry, its efficient multi-layer cooling system ensures heat dissipation and a smooth experience.
Fast charging and big battery
The Xiaomi 12 Lite has 67W turbo charging that powers up to 50% of the battery in just 13 minutes. And Xiaomi AdaptiveCharge, an artificial intelligence from Xiaomi, learns to deal with the charging routine, to maintain battery health. And speaking of battery, this smartphone comes equipped with a large 4,300mAh battery, so you can stay away from the charger for a long time.
High quality screen and audio
Xiaomi 12 Lite has a 6.55" AMOLED screen and has HDR10+ and Dolby Vision that brings you a first-class viewing experience, capable of displaying 68 billion colors, so you can see vivid and accurate colors when viewing your photos or movies. and videos. The screen refresh rate is up to 120Hz and the touch sampling rate is up to 240Hz. And for an amazing sound experience it has dual stereo speakers and Dolby Atmos which is a spatial audio technology for a very immersive sound experience.
108MP studio-grade camera
The Xiaomi 12 Lite's triple camera is studio-grade. The main camera features a 108MP lens, an 8MP ultra-wide-angle lens, and a 2MP macro lens to capture high-definition images with crystal-clear detail.
from any angle.
The 32MP front camera has a GD2 sensor and autofocus features, allowing for high quality selfies. It features the algorithm developed by Xiaomi that takes advantage of the estimated depth and portrait matte to simulate a realistic bokeh effect, where Selfie portrait mode with auto HDR can deliver envying selfie results.
Você também vai gostar dessas promoções
Conteúdo patrocinado: Prices reported are subject to change without notice, and Seletronic may receive commission on sales made through the links in this article.
Marcus é o fundador da Seletronic. Além disso, é programador, e editor no site. Ama ajudar as pessoas a resolverem problemas com tecnologia, por isso criou esse site. Segundo ele: "A tecnologia foi feita para facilitar a vida das pessoas, então devemos ensinar a usá-la". Apesar de respirar tecnologia, ama plantas, animais exóticos e cozinhar.
Categorys