What is Alexa?
Meet Alexa, the Amazon assistant capable of helping you with various tasks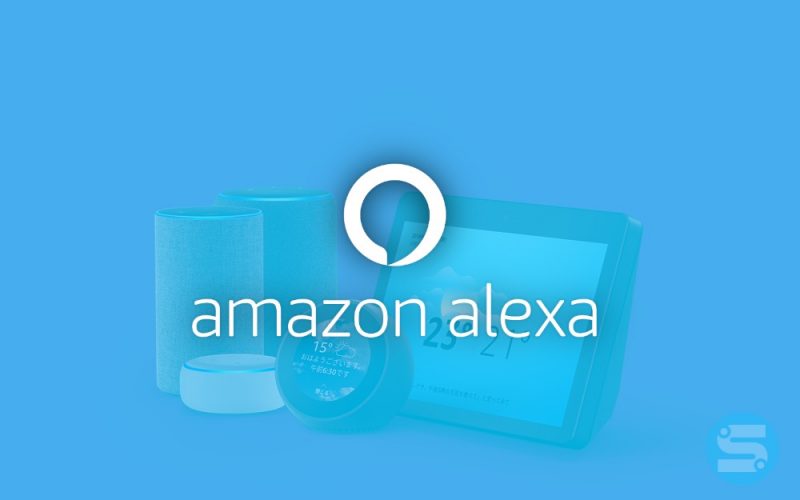 Amazon Alexa, also called Alexa, is a virtual assistant created by Amazon, and integrated into company-manufactured devices. It serves to help in the automation of digital tasks such as telling the news, the time, setting alarms and controlling smart house. Alexa was launched in November 2014, along with the Amazon Echo device, with the aim of helping with everyday tasks and shopping at the Amazon store.
Alexa, like its competitors Siri, Google Assistant and Cortana is a voice-controlled virtual assistant to respond to simple commands. It is present in the various smart devices created by Amazon, but it can also be installed in other systems and devices such as iOS (iPhone), Android, Windows and others. It is also able to control smart home devices manufactured by other companies.
How does Alexa work?
Alexa works through a keyword that triggers the assistant. After saying the activation command, just ask her to do one of her tasks. You can choose some words to activate Alexa like "Alexa", "Amazon" or "Echo". After saying that, the assistant is ready to receive a command. For example:
Alexa, what's the weather forecast?
Alexa, turn off the living room light.
Alexa, create an alarm for at fourteen o'clock.
How much does a device with Alexa cost?
Contrary to what many people think, having a device with Alexa is not expensive. Currently on Amazon, you can find Echo models with Alexa starting at R$349, which can be even cheaper at specific times.
Do you have to pay to use Alexa?
Using Alexa costs nothing. Some people think that there is a monthly fee to use Alexa, but this is not true. You only need to pay to use other Amazon services like Amazon Prime, which is a subscription service that gives access to streams and other advantages within Amazon services. However, if you have an Alexa-enabled device, you can still use the commands without paying anything else.
Why should I buy an Alexa?
The main reason to get an Alexa device with Alexa, it's being able to be part of the digital trend that is gaining strength at the moment, which is having automation and practicality in your home and basic day-to-day tasks. With Alexa at your fingertips, you can ask her to play music, turn equipment on or off, and even set reminders or alarms all by voice command. This saves a lot of time for busy people and brings a lot of comfort to those who can't leave the place at the moment.
What is needed to use Alexa?
The main item to use Alexa is to have a WiFi network inside your home or office. This is because devices with Alexa connect and communicate through the WiFi network.
Types of devices with Alexa
Devices with Alexa manufactured by Amazon are mainly called Echo. And they are of two types, Echo Dot and Echo Show. The Echo Dot's do not have a screen and the Echo Show's do, being the ones with the most functions. You can see the models and their main functions right at Amazon website.
What can the Amazon assistant do?
The Amazon assistant is able to do several things by voice command, such as playing music, controlling the TV, switches, locks, lamps, refrigerators and other smart home compatible devices. In addition, it can be used to place and confirm orders for online purchases at stores such as Starbucks, Domino's Pizza, Pizza Hut, Amazon of course and other compatible ones.
Another really cool thing that Alexa can do is if integrate with skills, which are abilities created by third parties to perform functions that Alexa was not programmed to perform.
Conteúdo não patrocinado: But Seletronic can receive commission through sales made on the links in this article. The prices informed may change without prior notice.
Marcus é o fundador da Seletronic. Além disso, é programador, e editor no site. Ama ajudar as pessoas a resolverem problemas com tecnologia, por isso criou esse site. Segundo ele: "A tecnologia foi feita para facilitar a vida das pessoas, então devemos ensinar a usá-la". Apesar de respirar tecnologia, ama plantas, animais exóticos e cozinhar.