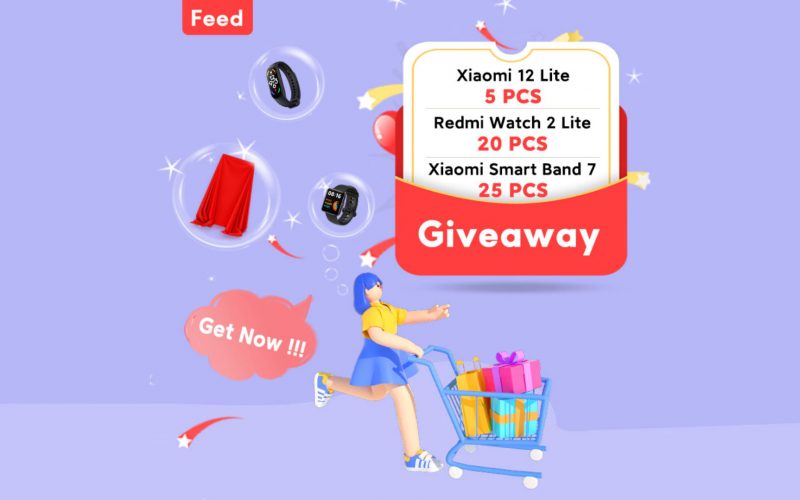 The famous Mi Global Store, specialized in selling Xiaomi cell phones, will draw 5 units of the new Xiaomi 12 Lite Smartphone, 20 pieces of the Redmi Watch 2 Lite smart watch and 25 pieces of the Mi Band 7. The rules of the draw are basically follow the store, leave a comment on the giveaway page, and add the Xiaomi 12 Lite to your wishlist and cart. The store says it will randomly select 50 of all the reviews to send them gifts. But each AliExpress account can only comment twice a day. See the rules on the official page for more details.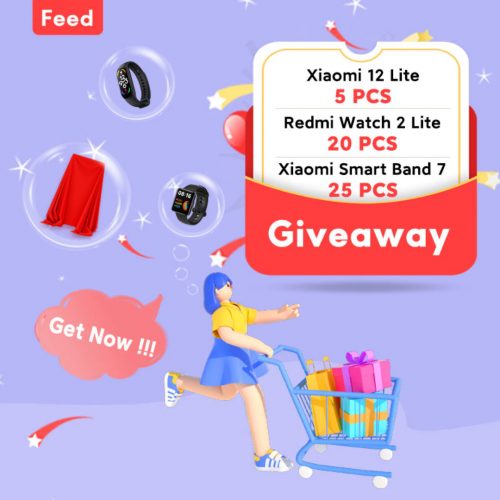 The Mi Global Store will give away 5 units of Xiaomi 12 Lite, 20 units of Redmi Watch 2 Lite and 25 units of Mi Band 7
Note: The raffle is the responsibility of the advertised store, Seletronic is not responsible for this raffle.
Conteúdo patrocinado: Prices reported are subject to change without notice, and Seletronic may receive commission on sales made through the links in this article.
Categorys