Xiaomi presents cheap charger compatible with iPhone 12
The new charger is super fast, safe and cheap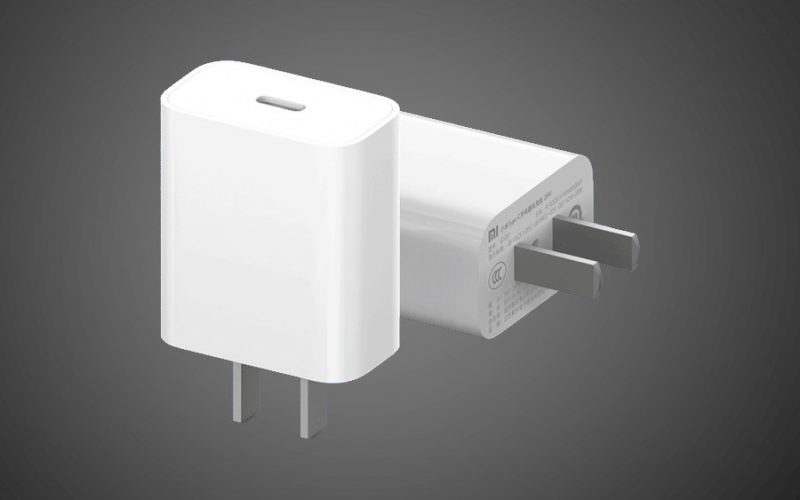 After all the repercussions of Apple 's decision to stop supplying chargers with the sale of their cell phones, Xiaomi launches a 20W charger compatible with its own and also Apple devices, including the iPhone 12.
The new charger model of the Chinese company with its fast charging power of 20W for the Xiaomi 10 and iPhone 11, and is also compatible with Samsung S10, iPad Pro and Switch.
The charger has a very traditional white model that resembles Apple chargers, has a USB Type-C connection and weighs approximately 43.8 grams.
What is the price?
The price of the new Xiaomi charger, which has not yet been launched outside of China, is 39 Yuan, about $ 5 USD.
A super safe charger
The Chinese giant's charger has high-precision capacitance and resistance detection devices for the devices, overvoltage protection, over current protection in case of any unforeseen occurrence in the mains, short circuit protection, overheating safety protection the charger. Xiaomi's charger also has anti-electromagnetic interference, low ripple and resistance to static electricity.
Marcus é o fundador da Seletronic. Além disso, é programador, e editor no site. Ama ajudar as pessoas a resolverem problemas com tecnologia, por isso criou esse site. Segundo ele: "A tecnologia foi feita para facilitar a vida das pessoas, então devemos ensinar a usá-la". Apesar de respirar tecnologia, ama plantas, animais exóticos e cozinhar.