Xiaomi 13 will be announced on December 11th
Rumors and leaks have already shown a lot about the smartphone, but on the 11th the company should show the Xiaomi 13 and 13 Pro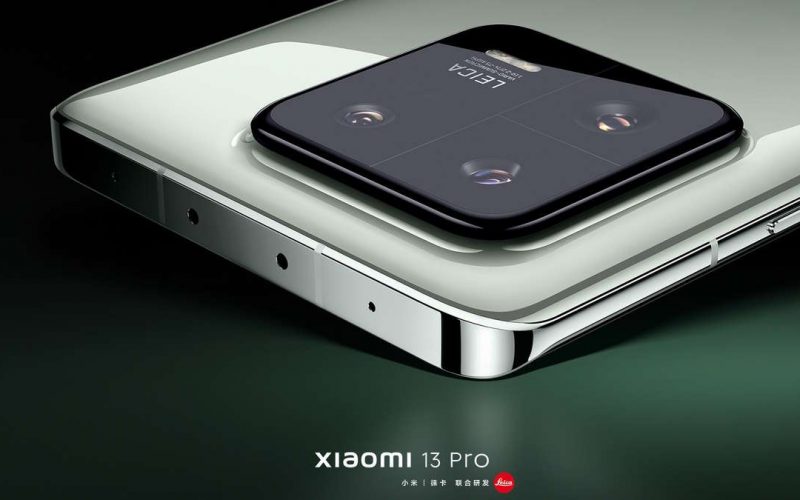 After canceling the launch event for the new smartphones in the Xiaomi 13 line, the company will hold the launch event for the line on the 11th. of the Android system developed by Xiaomi). The launch event will be held in China starting at 19:00 (China Time).
Rumors indicate that the company also has in mind the launch of a smartphone called Xiaomi 13 Ultra, but perhaps it will not be presented for now.
What we may already know about smartphones
In the face of some leaks that are already circulating on the internet, the Xiaomi 13 will be one of the first smatphones to receive Qualcomm's Snapdragon 8 Gen 2 processor. Its screen could be Full HD + 6.23 inches with triple camera with main sensor Sony IMX800 50 MP in addition to IP68 certification. The Xiaomi 13 Pro also features a 50 MP Sony IMX989 sensor. Probably with a 6.73-inch screen and a 4,820 mAh battery with 120 W fast charging.Xiaomi 13 will be announced next December 11th, and these are some details that we expect
Marcus é o fundador da Seletronic. Além disso, é programador, e editor no site. Ama ajudar as pessoas a resolverem problemas com tecnologia, por isso criou esse site. Segundo ele: "A tecnologia foi feita para facilitar a vida das pessoas, então devemos ensinar a usá-la". Apesar de respirar tecnologia, ama plantas, animais exóticos e cozinhar.
Categorys