Summer Sale AliExpress – Discount coupons for several countries!
The platform has already released the coupons, we list the main ones to help you with shopping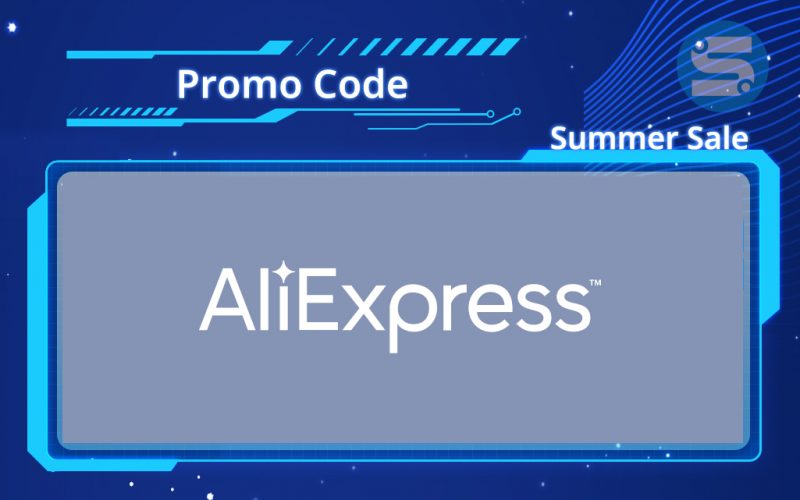 During the AliExpress promotion event "Summer Sale" the platform recommends that you save your products in the cart, and wait until the 27th to make the payment at the best price, applying the discount codes. This time the platform will bring products up to 80% off, and give 1% cashback on all orders in some countries. But one of the most important ways to get the discounts is by applying discount coupon codes. We have separated the coupons from some countries, for you to save on your purchases:
Coupons for United States:
$15 discount on $120 or more
$5 discount on $40 or more
Coupons for Spain:
€33 discount on €330 or more
€19 discount on €199 or more
€6 discount on €80 or more
€2 discount on €25 or more
Coupons for Brazil:
R$25 discount on R$400 or more
R$35 discount on R$600 or more
R$60 discount on R$950 or more
R$100 discount on R$1700 or more
R$80 discount on R$1500 or more
Coupons for France:
€25 discount on €299 or more
€15 discount on €199 or more
€10 discount on €99 or more
€5 discount on €50 or more
€2 discount on €25 or more
Você também vai gostar dessas promoções
Marcus é o fundador da Seletronic. Além disso, é programador, e editor no site. Ama ajudar as pessoas a resolverem problemas com tecnologia, por isso criou esse site. Segundo ele: "A tecnologia foi feita para facilitar a vida das pessoas, então devemos ensinar a usá-la". Apesar de respirar tecnologia, ama plantas, animais exóticos e cozinhar.
Categorys