5 sites to buy products in china
A list of the top platforms for buying Chinese products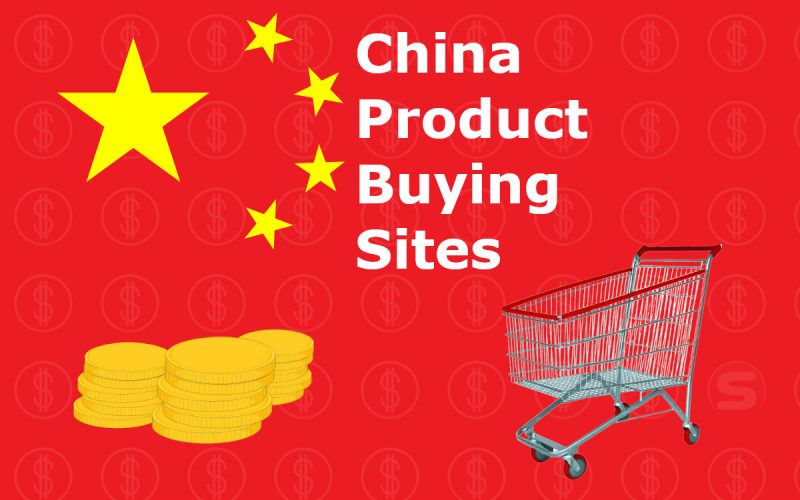 China's product shopping sites have become synonymous with good products at low prices. These sites allow users to import products from China, which, in addition to being purchased at super low prices, and even factory prices, also have cheap and often free shipping. This type of e-commerce for Chinese products is becoming more and more appreciated all over the world, especially after the first purchase, which often offers huge discounts on the first purchase. On this page you will check the main shopping sites for Chinese products.
AliExpress
AliExpress is one of the most used and famous shopping sites for Chinese products. The platform founded in 2010 and belonging to the Alibaba group offers a retail service in its e-commerce, which includes large brands with their own store on the platform. The company is always launching new promotions that drastically reduce prices, and new users are entitled to an exclusive discount on their first purchase.
One of the most famous promotions on the platform is Slash, where you can cut the price of products by up to 99.9% and get expensive products for around U$ 0.20 cents.
Banggood
Banggood is a Chinese products shopping website with a very broad platform that offers many offers and discount coupons. It makes international deliveries and has a platform similar to AliExpress.
One of the great highlights of the site is that it has a points system, where when making purchases, the user accumulates 1 point for every dollar spent, and these points raise the user's level so that he can become a VIP and have more advantages on the platform.
Gearbest
Gearbest is a Chinese shopping site known for offering electronics such as smartphones, headphones, hardware and other computer accessories, but it goes much further and you can also buy items such as clothing, home furnishings and even toys. The company is also always running promotions, offering discount coupons and free shipping on several occasions.
The company's website has a page called "Flash Sale", where products are available at a very low price for a limited time and only available for a few hours.
Wish
Wish is a full-featured e-commerce website founded in 2010 and operated by ContextLogic Inc. in San Francisco, United States. Like its competitors, the platform allows its sellers to sell directly to consumers. The company's website is customized according to the users' taste, offering products that really adapt to each one's taste. The platform is highly recognized for its light blue color, unlike other platforms.
Shopee
Shopee is a Singapore-based e-commerce website owned by Sea Group and was founded in 2015. Initially, the company focused on Singapore and then expanded its reach to Malaysia, Thailand, Taiwan, Indonesia, Vietnam, Philippines and Brazil. In 2021 it began to increase its service to reach Mexico, Chile and Colombia. Of the e-commerces that sell products from China, both Shopee and AliExpress are one of the darlings.
We've come to the end of our list of the top electronic platforms that sell products from China. We hope that with these tips you can broaden your knowledge of the main platforms and, above all, compare the best price between them to buy cheap.
Você também vai gostar dessas promoções
Marcus é o fundador da Seletronic. Além disso, é programador, e editor no site. Ama ajudar as pessoas a resolverem problemas com tecnologia, por isso criou esse site. Segundo ele: "A tecnologia foi feita para facilitar a vida das pessoas, então devemos ensinar a usá-la". Apesar de respirar tecnologia, ama plantas, animais exóticos e cozinhar.