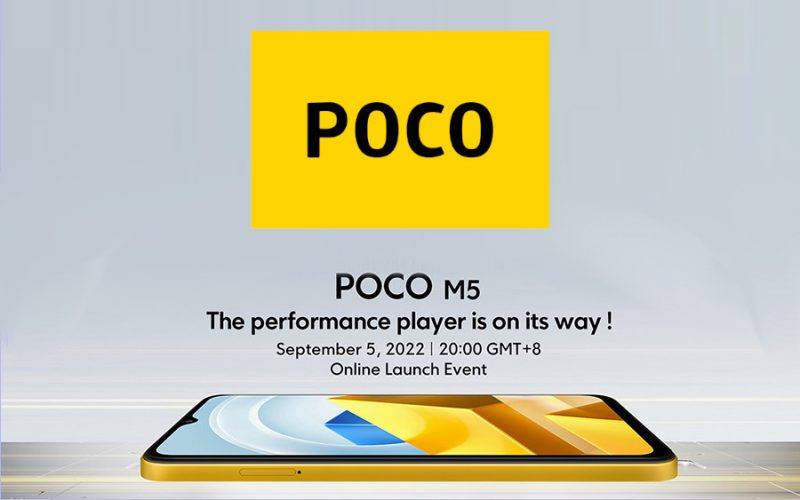 Have you been waiting for news about POCO's releases? The good news is that the company will launch two performance smartphones. POCO M5 and POCO M5s. POCO M5 will be equipped with the latest 4G MediaTek Helio G99 chip and 90Hz display, which is extremely economical. The devices will officially launch on AliExpress on the 5th of September, so if you visit the product page before then, don't be alarmed by the price as the price will be updated on the 5th.
The MediaTek Helio G99 is the latest 4G chipset released by MediaTek and has great overall performance and is certainly one of the best 4G on the market in 2022. With a strong AnTuTu test, it showed that its performance is at the mid-range level, which means that the most games will be able to run smoothly on medium-high graphics. The new M5 line devices have a fast refresh rate. This allows the user to enjoy more than 60 FPS in the base segment. Having 90Hz not only on the everyday use side where your viewing experience becomes smoother, but also on the gaming side where some game titles will be able to hit up to 90FPS on the M5.
In short, the POCO M5 and M5s will be one of the most anticipated smartphones in 2022.