All Netflix Keyboard Shortcuts (Updated)
Discover all the updated and tested Netflix shortcut keys to control the video player for web browsers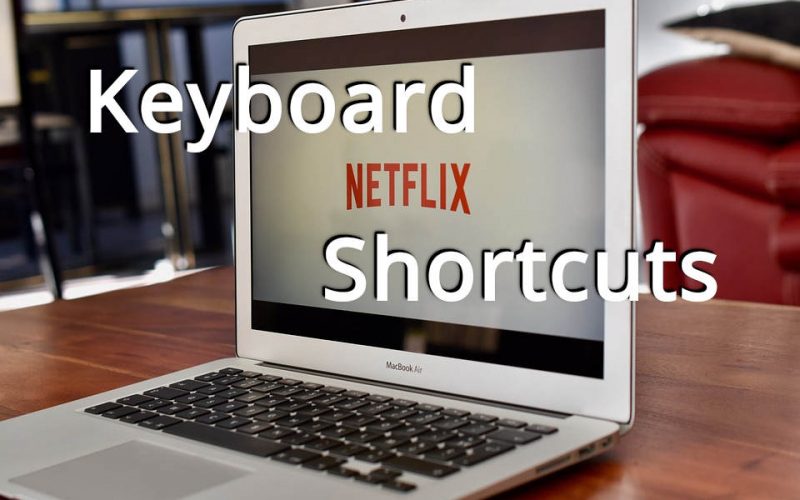 Netflix is ​​undoubtedly one of the largest arsenals for subscriptions to streaming movies, series and more. In this tutorial, we'll show you how to make some tasks easier on the Netflix website's web player using shortcut keys. In a previous post, we taught you how to master YouTube using the shortcut keys, and after that we had the beautiful idea to also teach you how to control the video player on the Netflix website, which by the way has most of the shortcuts similar to YouTube. See the table below with the shortcut keys that will change your Netflix movie experience.
Official Netflix hot keys and something extra
If you're already a regular reader of Seletronic news, you've certainly realized that we don't like to stay in the basics and we like to teach you everything you need to make the world of technology uncomplicated. Therefore, we have created a table with the main shortcut keys officially launched by Netflix and added some extra keys that will help you to further control your experience of watching all the content that this online movie and series library offers. See the list of official Netflix shortcut keys:
| Keyboard shortcut | Function |
| --- | --- |
| Space | Pause and Play the Netflix video |
| Left arrow | Rewind 10 seconds of the video or fast rewind if pressed |
| Right arrow | Forward 10 seconds of the video or fast forward if pressed |
| F | Enter or Exit Full Screen |
| ESC | Just Exit Full Screen |
| Up arrow | Increase video audio volume +1 |
| Down arrow | Decrease video audio volume -1 |
| M | Mute the audio or turn it back on |
Extra keys
The extra shortcut keys won't do much for ordinary users who just want to play video. But if you're curious or like nerdy content, you'll like it or find the following shortcut keys useful:
| Keyboard shortcut | Function |
| --- | --- |
| Ctrl + Alt + Shift + D | A/V Stats (Video information) |
| Ctrl + Alt + Shift + L | Player event logging |
Previously, the list of extra hotkeys was a little longer, but most of the extra keys no longer work today.
We hope that all of these keys are useful to enhance your experience in your favorite movies and series!
Marcus é o fundador da Seletronic. Além disso, é programador, e editor no site. Ama ajudar as pessoas a resolverem problemas com tecnologia, por isso criou esse site. Segundo ele: "A tecnologia foi feita para facilitar a vida das pessoas, então devemos ensinar a usá-la". Apesar de respirar tecnologia, ama plantas, animais exóticos e cozinhar.
Categorys