Gettr: Social network will give away a vehicle and still talk about Big Tech
The social network will give away a Ford® F-150® XL TRUCK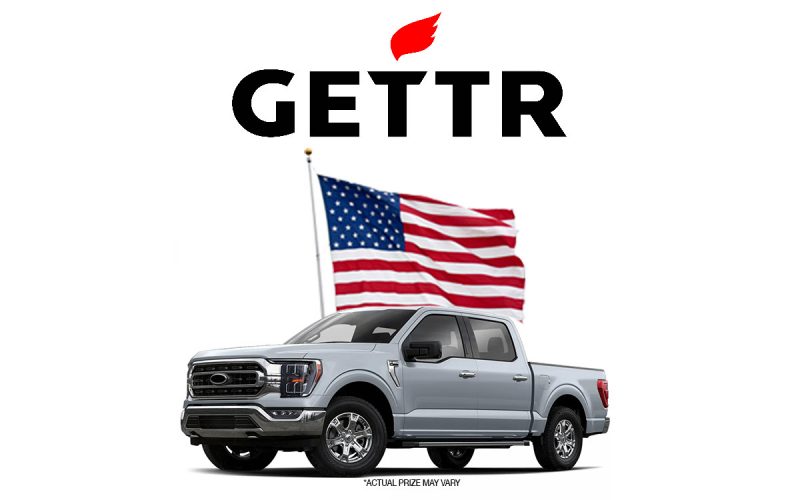 Probably this news about GETTR that you haven't heard or read yet, the social network better known as Social Network Pro Trump, will make the Ford® F-150® XL TRUCK raffle. On the sweepstakes registration page, the social network still talks about Big Tech, and says it revolutionized social media by offering a way to face it.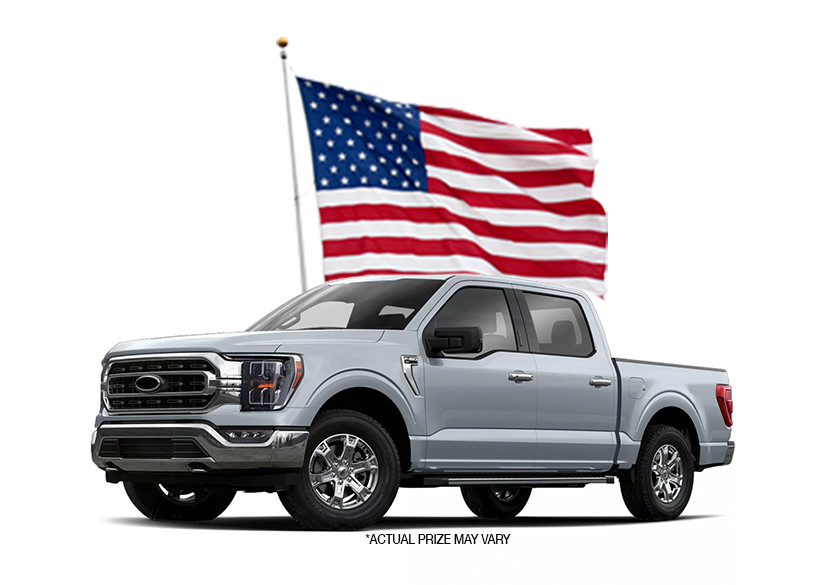 Although news portals say more negative things about the social network, here we decided to post an advantage that the social network is offering. The only bad thing is that this free benefit will only happen to legal residents of one of the (48) contiguous states of the United States or Washington, DC, who are 18 years of age. Could it be that many who speak ill of the social network would not want to participate? Have you ever imagined riding around in an all-new Ford® F-150® XL?
To participate in the draw, the participant must live in the area covered by this promotion, and must fill in the registration form and, preferably, read the regulation to stay on top of everything. The draw period: 25/08/2021 at 12:01 pm Eastern Time – 09/06/2021 at 23:59:59 Eastern Time. Sponsor's computer is the official clock for all drawing purposes.
After completing the sweepstakes entry form with all the necessary information, including your name, email address, telephone number and where you can be reached on Labor Day, 06.09.2021 between 3:00 pm and 7:00 pm Eastern Time USA, rest assured if you can, get on with your life and wait if you're the lucky one. All entries must be made by 06/09/2021 at 23:59:59 EDT.
Você também vai gostar dessas promoções
Marcus é o fundador da Seletronic. Além disso, é programador, e editor no site. Ama ajudar as pessoas a resolverem problemas com tecnologia, por isso criou esse site. Segundo ele: "A tecnologia foi feita para facilitar a vida das pessoas, então devemos ensinar a usá-la". Apesar de respirar tecnologia, ama plantas, animais exóticos e cozinhar.
Categorys