Firing Henry Cavill was the same as firing Superman himself
Firing Henry Cavill may be a shot in the foot for DC, but it could save Henry Cavill's image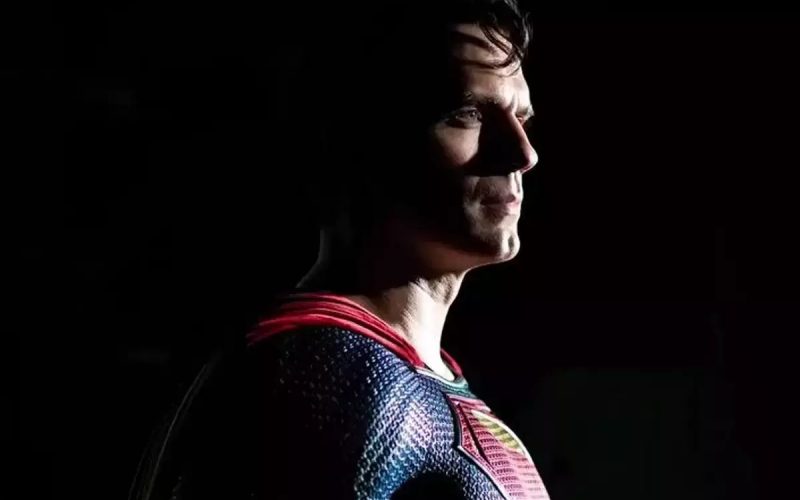 Actor Henry Cavill is considered one of the strongest male figures in Hollywood, something that the current cinematography industry is doing everything to destroy. Currently as a worldwide plot, all the roles of strong male superheroes are little by little being readapted into more sensitive, nerfed versions, or being replaced by female figures. In yet another similar decision, actor Henry Cavill was simply fired from the DC universe by James Gunn, who advocates changes in ethnicities and genders and a few more adaptations of the schedule that has gradually undone the originality of several works.
Firing Henry Cavill was the same as firing Superman himself
The actor Henry Cavill, is considered by a large mass of people as the Superman of real life, the actor not only successfully played the superhero in theaters alongside big names like Ben Affleck and Gal Gadot, but has the physical appearance more similar to that of Superman from comics and cartoons. In addition to his physique being similar to that of Superman, the actor is an example for several communities that use him as a chad figure, as in several motivational videos. Here are just a few reasons:
Incredible gym physique to be Superman
True to the role of Superman
Face similar to Superman from comics and drawings
Conquered the hearts of DC fans as if he were real life superman
He created such a strong image as Superman, that when you search for the term you will always see pictures of him.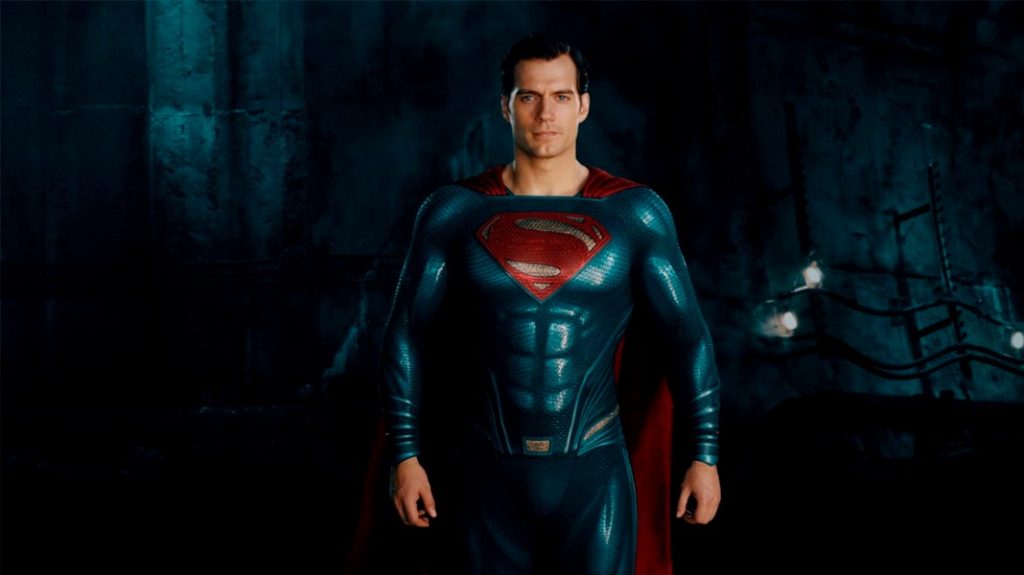 Henry Cavill's resignation may be good for himself
Sensible people know that James Gunn's decision to fire Henry Cavill may be the biggest shot in the foot of the DC company, but on the other hand, if the changes recently released by the media are confirmed, the one who will win is Henry Cavill himself for not having his image associated with the new content. Henry Cavill is not only the best superman in the eyes of a huge public, but even many of his professional colleagues, but not in the head of James Gunn.
Marcus é o fundador da Seletronic. Além disso, é programador, e editor no site. Ama ajudar as pessoas a resolverem problemas com tecnologia, por isso criou esse site. Segundo ele: "A tecnologia foi feita para facilitar a vida das pessoas, então devemos ensinar a usá-la". Apesar de respirar tecnologia, ama plantas, animais exóticos e cozinhar.
Categorys