Woman loses iPhone at sea and finds it working after more than 1 year
Imagine finding a cell phone lost at sea after 460 days! This happened according to these reports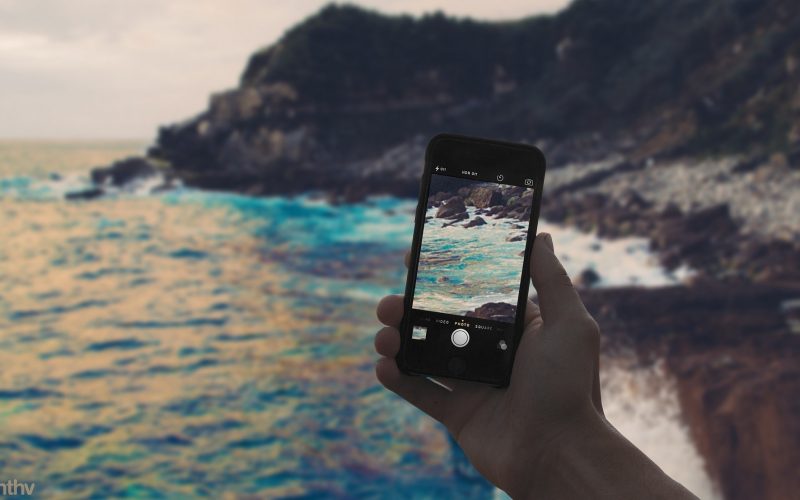 A British woman dropped her iPhone into the sea on a beach in the US state of New Hampshire. The device's owner Clare Atfield, 39, was paddling in the ocean when her iPhone fell off the board and has not been seen since. What is surprising is that she manages to get the device back after 460 days, and it is working.
With information from the New York Post, Clare Atfield got her cell phone back because a man who walks dogs found the device in a nearby region, according to them on August 4, 2021. In order to be able to contact Clare, this man used information from cards left inside the device's protective cover, which even after diving into the sea were readable.
The device had a broken back, and it still worked. It is believed that the device was protected by the protective cover, as salt can corrode the inside of electronic devices such as cell phones.
Marcus é o fundador da Seletronic. Além disso, é programador, e editor no site. Ama ajudar as pessoas a resolverem problemas com tecnologia, por isso criou esse site. Segundo ele: "A tecnologia foi feita para facilitar a vida das pessoas, então devemos ensinar a usá-la". Apesar de respirar tecnologia, ama plantas, animais exóticos e cozinhar.
Categorys