What is Spyware?
Learn what Spyware is, how they work and the types.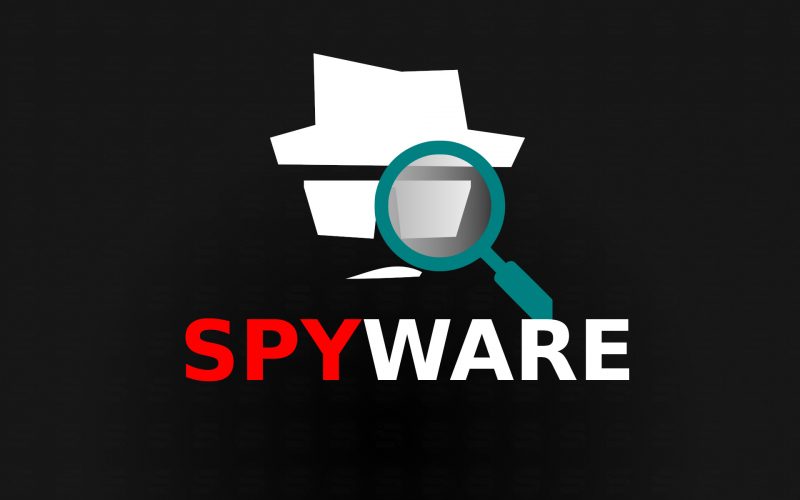 Spyware is a software or program that aims to collect information and statistics about the user. Spyware is a word made up of two meanings, where Spy means spy and Ware means software. We cannot always consider Spyware as a virus, as some can be benign while others serve bad or illegal purposes. In most cases, the information stored by Spywares serves to provide you with more objective services based on the analysis of your preferences. For example, offering ads based on your interests.
Spyware may or may not be a virus
To determine whether Spyware is a virus or not, we have to analyze its purpose and how it collects your information.
Spyware that are viruses
A Spyware that can be considered a virus, steals your information without consent and passes it on to other people or companies, with the aim of getting some dishonest gain. This is one of the risks of installing anything on your computer or cell phone without knowing its origin, or even running the risk of installing counterfeit programs that circumvent the usage license.
Spyware that is not a virus
It's strange to know that a program that collects your information is beneficial. However, large companies fully legally collect information from their digital users with the user's consent in order to know how to improve the services they provide. In this case, unlike viruses, the company asks for your permission to collect anonymous data about the use of a certain program. And only if you grant this permission, the program will send statistics of its usage to its respective developers. This is good because then they can make improvements according to the standard usage of thousands of people.
How to protect yourself from Spyware
To protect yourself from spyware and other viruses, it is super important to download your apps, games and other programs to your computer or mobile phone only from safe sources. Be very careful with download sites, even famous ones, as some often create custom installation packages for known programs and hide malicious software behind the installation, including spyware and adware.
Use a good antivirus. Because when you download a certain program that contains spyware or another type of virus, you will be warned to take action and not be harmed.
Marcus é o fundador da Seletronic. Além disso, é programador, e editor no site. Ama ajudar as pessoas a resolverem problemas com tecnologia, por isso criou esse site. Segundo ele: "A tecnologia foi feita para facilitar a vida das pessoas, então devemos ensinar a usá-la". Apesar de respirar tecnologia, ama plantas, animais exóticos e cozinhar.
Categorys