What is Rugged Cell Phone? Understand the advantages!
These cell phones are much more than hard to fall! And they are great for those who take life to the extreme!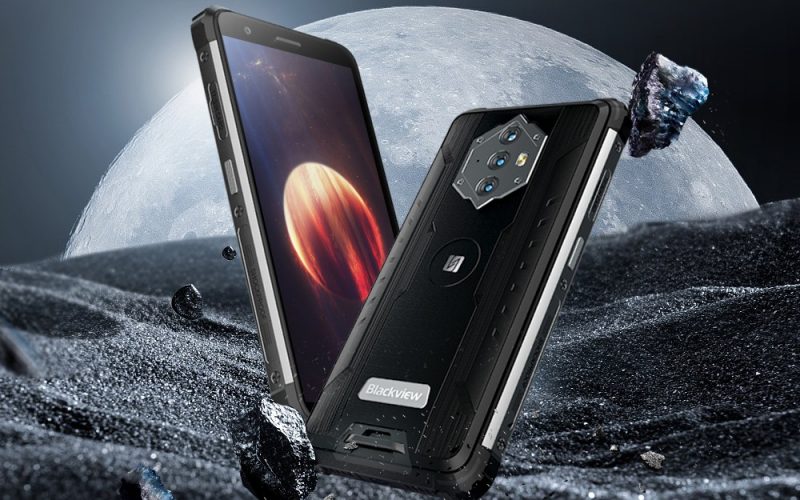 A rugged cell phone is a type of mobile phone designed to withstand harsh environments and conditions, such as drops, water, dust, and extreme temperatures. These phones are often used by workers in industrial, military, and construction environments, as well as people who engage in outdoor sports or other activities that could put their phones at risk. In English they are called "rugged phone".
Rugged cell phones generally have a sturdier build, with a thicker, more durable outer casing, and are waterproof and dustproof. They can also have extra protection for the screens and other important parts of the device.
In addition, rugged phones can also have additional features such as a longer battery life, more powerful speakers and cameras designed to capture images in low-light environments.
In summary, a rugged phone is a mobile phone that is designed to withstand harsh conditions and environments, with a more durable construction and additional features to meet the needs of users who need a reliable phone in harsh environments.
Which brands make rugged phones?
Existem várias marcas que fazem celulares robustos. Algumas das marcas mais conhecidas incluem:
These are just some of the brands that produce rugged phones. There are many other brands that offer smartphones that are tough and designed to last in harsh environments.
Marcus é o fundador da Seletronic. Além disso, é programador, e editor no site. Ama ajudar as pessoas a resolverem problemas com tecnologia, por isso criou esse site. Segundo ele: "A tecnologia foi feita para facilitar a vida das pessoas, então devemos ensinar a usá-la". Apesar de respirar tecnologia, ama plantas, animais exóticos e cozinhar.
Categorys