What is Gettr? "the social network seen as a place of freedom of expression"
Gettr is a social network seen as a place for freedom of expression, and it's already a success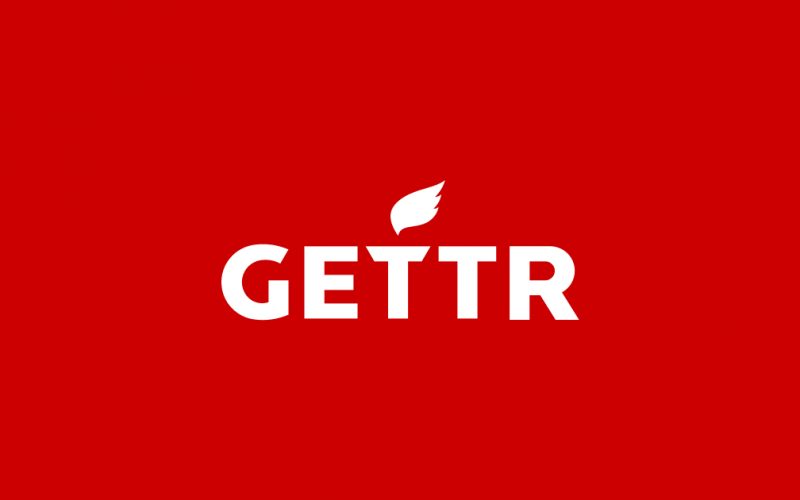 GETTR is a social network founded on the principles of freedom of expression, independent thinking and rejection of political censorship and "culture cancellation". With the aim of creating a marketplace of ideas to share freedom and democracy around the world, the social network becomes a promising place to start receiving applications from big brands.
The proposed motto is "fighting cancel culture" and "defending freedom of expression". The social network is being the target of account opening by conservative people, and promises not to censor in the way some of its members felt censored when expressing their opinion contrary to the system proposed by other social networks, such as Facebook, Twitter and Youtube. However, the social network still does not focus on videos like Youtube or Facebook Watching.
The social network has a super light and minimalist design, but with functions identical to Twitter, but with a look that reminds a little of Facebook. It is possible to post texts, videos, photos, links, create personalized profile with profile picture, cover, link to your website and bio.
Getter posts can be 777 characters long, videos can be up to three minutes, and live streams are also possible. In addition, you can make a copy of all your Twitter posts and followers to the platform.
Since it is possible to create a custom profile name, it is advisable to save your account with your profile name before someone registers for you. Note that the social network is growing fast and on the first day, it already has more than half a million registrations, and already with more than 500,000+ app installs registered on the Google Play Store. Also, it is now possible to download Gettr APK.
In its beginnings, the social network had English, French, Spanish, Chinese and Japanese languages, but that has now changed and it already has many other languages.
The social network already has a page on Wikipedia: https://en.wikipedia.org/wiki/Gettr
Who created Gettr?
The social network Gettr was inaugurated on Sunday, July 4, 2021, on the Independence Day of the United States, created by people in the middle of Donald Trump like Jason Miller, who is a famous American businessman and one of the advisors to the Former President and Tim Murtaugh, a former spokesman for Trump.
Marcus é o fundador da Seletronic. Além disso, é programador, e editor no site. Ama ajudar as pessoas a resolverem problemas com tecnologia, por isso criou esse site. Segundo ele: "A tecnologia foi feita para facilitar a vida das pessoas, então devemos ensinar a usá-la". Apesar de respirar tecnologia, ama plantas, animais exóticos e cozinhar.