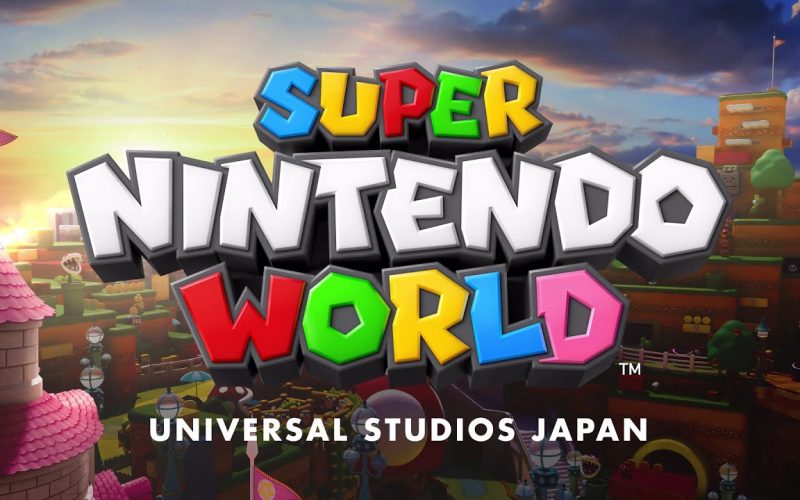 Nintendo's long-awaited "Super Nintendo World" park will open on February 4 in Osaka, Japan, according to Universal Studios in Japan on its official Twitter account.
The park's official slogan is "We are Mario".
The news surprised some, as the official estimate was that the inauguration would only take place in the spring of next year.
Universal Studios in Japan adds: "The world of Nintendo games, of which Japan is proud worldwide, including the" Mario Kart "made with the latest technology, has become a reality."
Here are some official images posted by the company: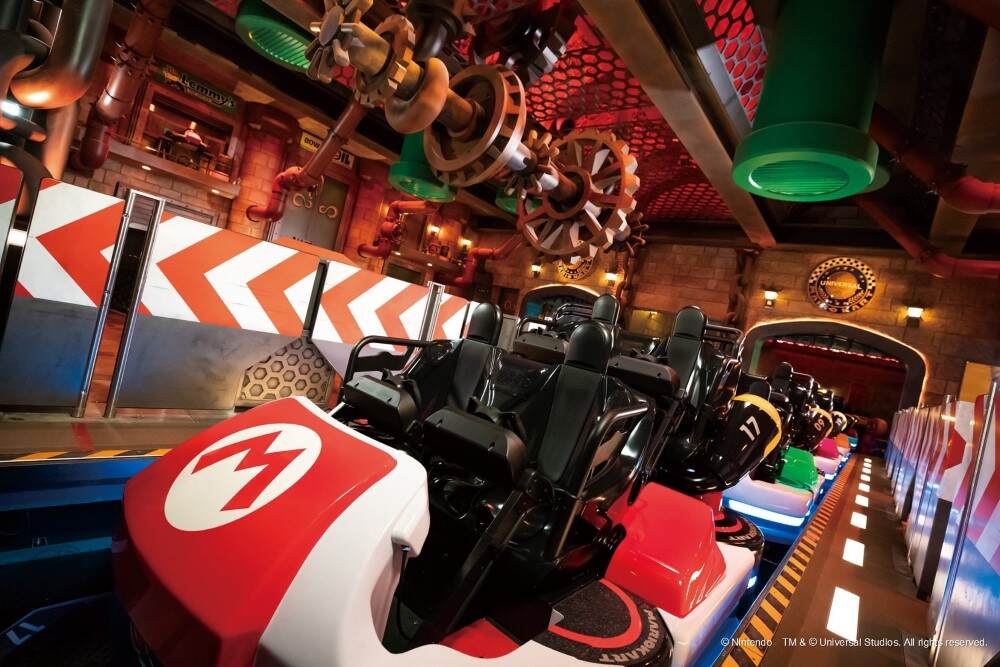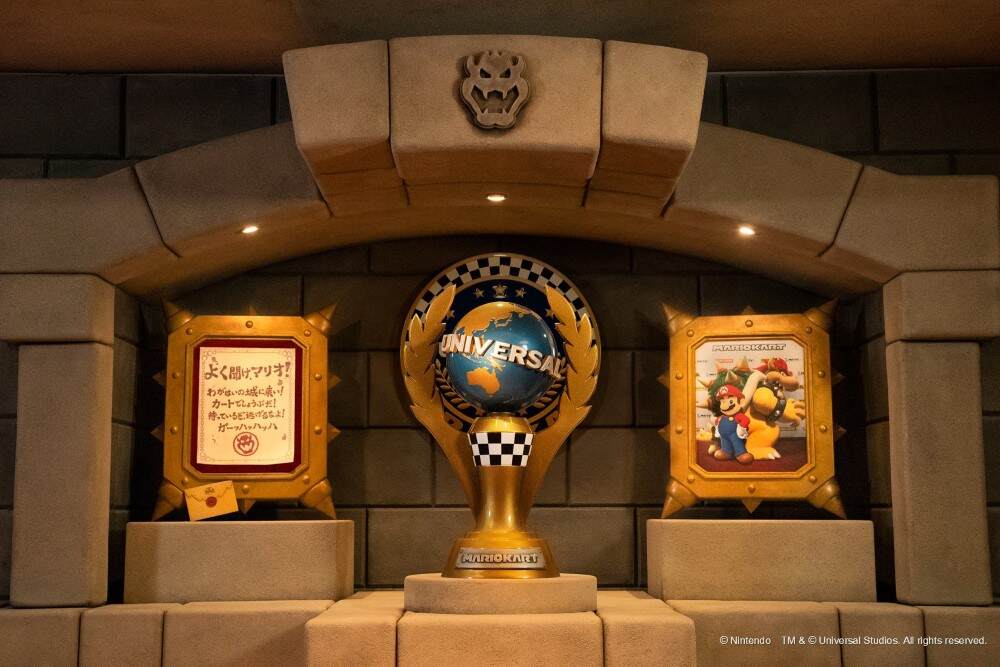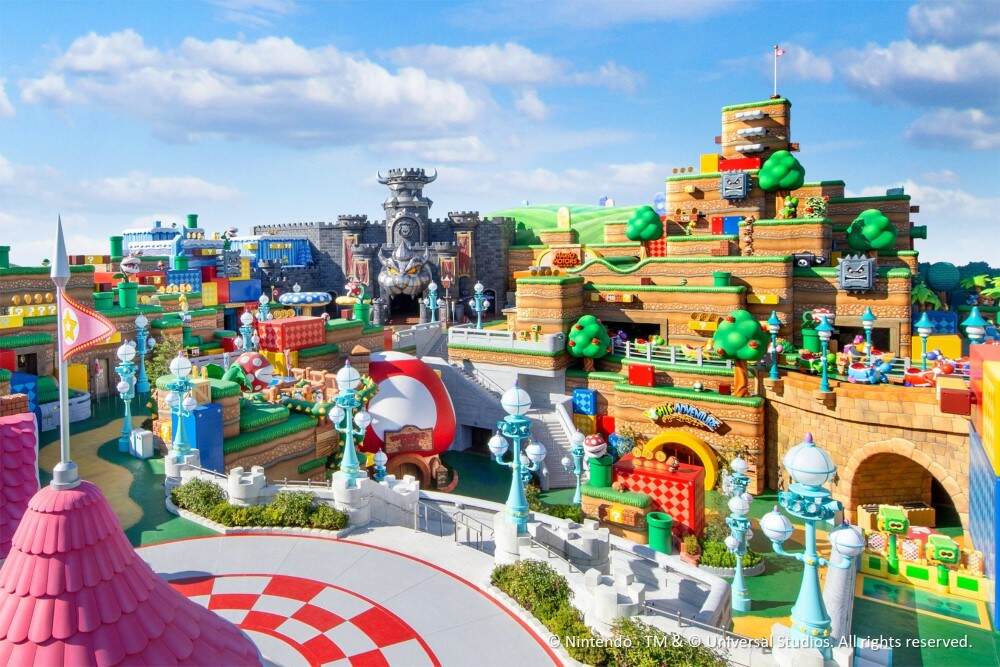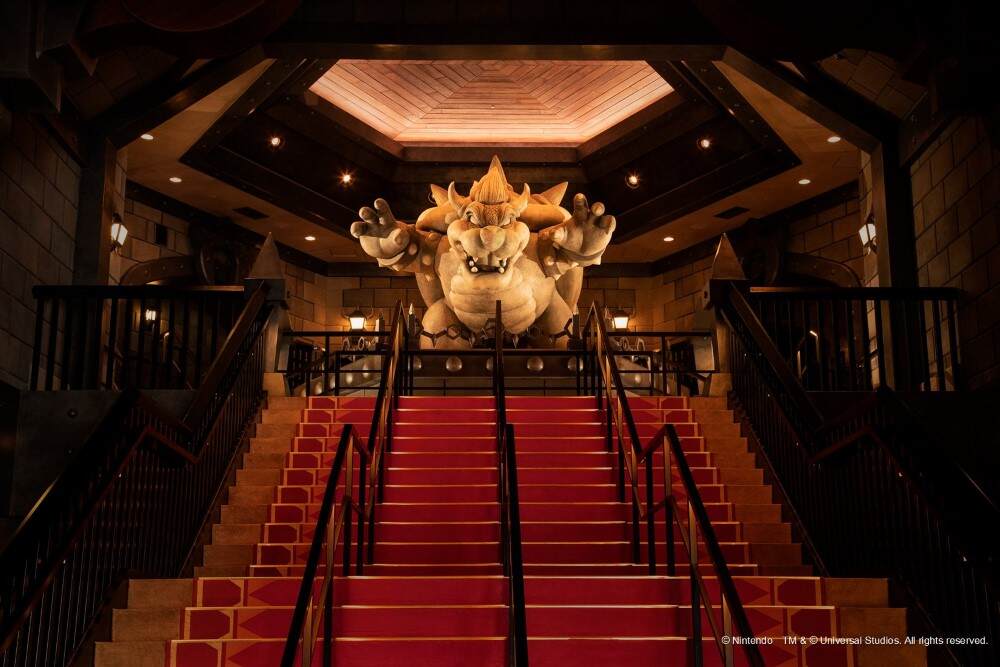 What are you thinking about the park? Leave it in the comments!