Success without woke! Super Mario breaks record for highest-grossing opening in animated film history
Parents can take their kids to see the movie without worrying about indoctrination into political agendas.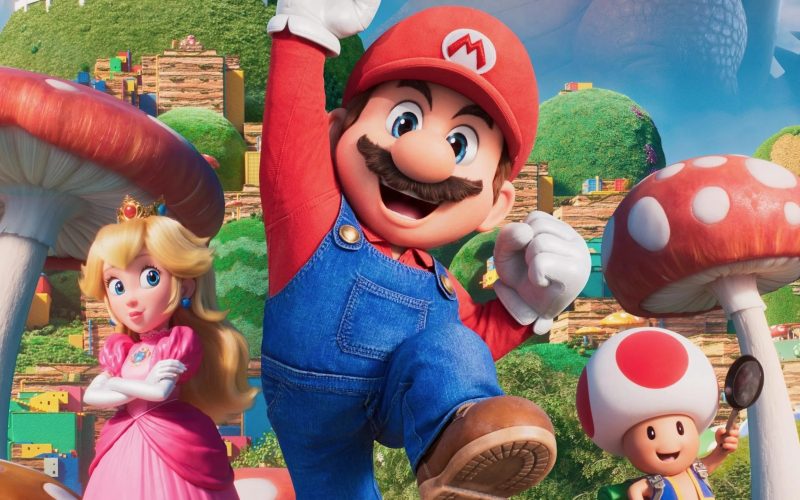 Super Mario Bros: The Movie grossed $377 million in theaters worldwide in just five days, marking the biggest opening in history for an animated film. The film stayed true to the Mario games, which goes to show that it's not necessary to change characters to suit progressive political agendas.
Previously, the record was held by Frozen 2, released in 2019, which grossed $350.2 million in its opening weekend due to Disney's strong marketing campaign. In addition, Super Mario Bros: The Movie is also the biggest opening for a movie in 2023 in theaters.
The Illumination animation debuted in 70 countries, with $204 million coming from North America alone (United States and Canada). The film's box office success proves that it is possible to create a film faithful to its origin without having to give in to political agendas.
The repercussion of the film on the internet is a success and it is expected that the box office numbers will continue to grow in the coming weeks. Furthermore, parents can take their children to see the film without worrying about indoctrination into political agendas, something that has been a concern in many modern films. Illumination's animation is also the most successful in the studio's history in a debut, surpassing the previous record held by Minions 2: The Rise of Gru.
Marcus é o fundador da Seletronic. Além disso, é programador, e editor no site. Ama ajudar as pessoas a resolverem problemas com tecnologia, por isso criou esse site. Segundo ele: "A tecnologia foi feita para facilitar a vida das pessoas, então devemos ensinar a usá-la". Apesar de respirar tecnologia, ama plantas, animais exóticos e cozinhar.
Categorys