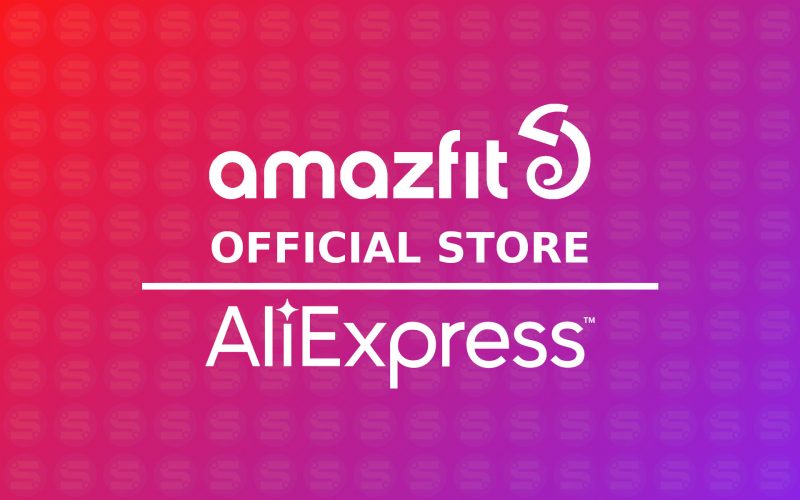 Amazfit is a smart wearables brand, very famous for the quality of smartwatches, fitness bracelets, and other health and sports related equipment. That's why it's one of the most sought after brands on Chinese websites, where you can buy their products at the best price. That's why many wonder if there is an official Amazfit store on AliExpress, and if it's safe to buy there. We will show you what the official Amazfit store is and other important things, such as the reputation of the store on the platform, opening time, etc.
Official Amazfit Store on AliExpress
The official Amazfit store on AliExpress is the Amazfit Official Store. The store has been open on the platform since February 2019, and has a "Plus" seal on the platform, for meeting all the requirements of a good seller. This shows that the store's reputation is excellent, and it pleases most of its customers. This shows that it is safe to buy Amazfit products from the brand's official store on AliExpress.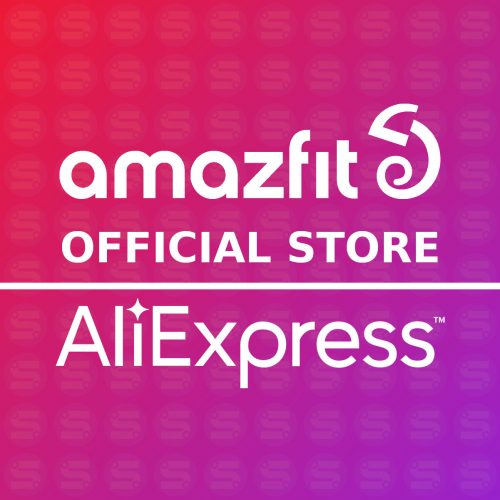 Smartwatches, fitness bracelets, and other smart wearables in the official store on AliExpress