Motorola Installs Dimo ​​App on Brand Cell Phones and Users Disapprove
Motorola created a new digital account service and the brand's cell phones had the app installed automatically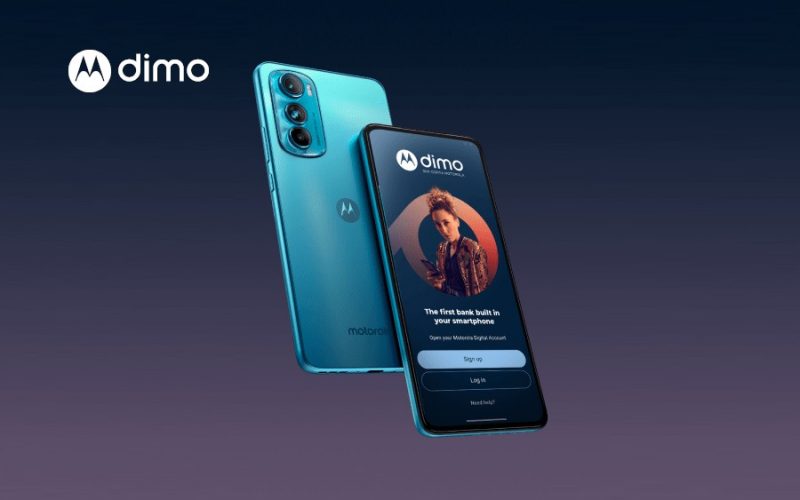 Motorola, already known mainly in the smartphone business, created a digital account service without maintenance fees called Dimo, similar to Nubank, PicPay and others. But what caused some discomfort for users of the brand was the fact that the application suddenly appeared on Motorola cell phones without them having to install the application. The fact even generated complaints on websites for this purpose, such as Reclame Aqui.
What actually happened was that the company took advantage of one of its applications called "Motorola Notifications", already installed at the factory on cell phones manufactured by the company, and updated it as the new digital account service. This means that technically Motorola did not install an app without authorization on its cell phone, only the "Motorola Notifications" app, which is already installed, received the icon and name of Dimo.
And you, were you also surprised to see this new app on your cell phone?
Marcus é o fundador da Seletronic. Além disso, é programador, e editor no site. Ama ajudar as pessoas a resolverem problemas com tecnologia, por isso criou esse site. Segundo ele: "A tecnologia foi feita para facilitar a vida das pessoas, então devemos ensinar a usá-la". Apesar de respirar tecnologia, ama plantas, animais exóticos e cozinhar.