The Moto G Nio could be the next Motorola phone with Snapdragon 800 series and Android 11
Mysterious Motorola device appears, being the supposed Moto G Nio with a lot of power for the Moto G series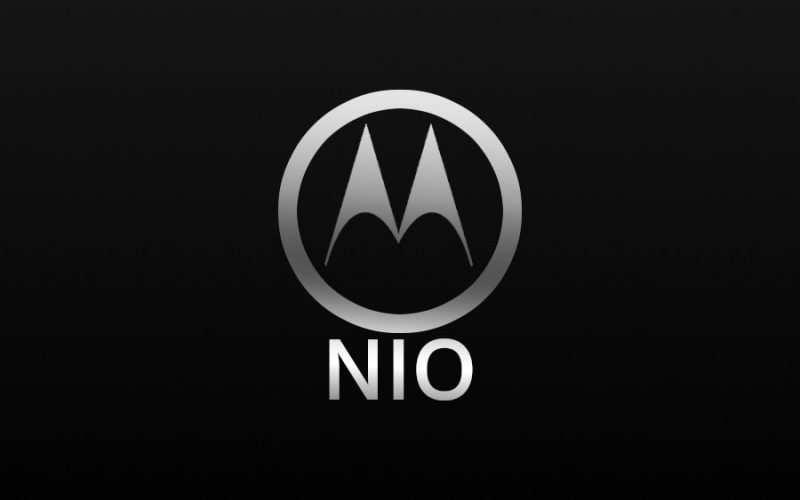 Motorola plans to launch its first Android 11 phones next year and, apparently, a new Moto G phone is already being developed under the code name "Nio", according to TechnikNews, which claims to have received information exclusively.
The technical details released may indicate a flagship, although nothing has yet been officially confirmed. Rumors indicate that the device is equipped with a Snapdragon 865, 8 GB of RAM and 128 GB of storage. And there is also evidence of a model of 12 GB of RAM with 256 GB of storage, but it is also just a rumor. The expected screen is Full-HD + (1080 × 2520) with 90 Hz update, but we cannot specify a size with the information received.
Motorola Nio – The camera
Also according to information that said source said it had received, the new "Motorola Nio" should receive the 64MP OmniVision "OV64B" sensor as its main camera, since it has already been seen on several devices such as the Moto G9 Power or Plus. After that, an OmniVision wide-angle sensor should come, which is the 16 MP "ov16a10" sensor, and the third sensor at the rear would be the 2 MP depth sensor "ov02b1b".
For the front camera, two cut-out cameras are expected, with a 16 MP sensor (OV16A1Q) and a Samsung 8 MP sensor (S5K4H7), which are already used in several Sony smartphones.
In addition, the device will support dual SIM and have the latest Android 11 on board. As a serial number, the Motorola Nio would be the XT2125 model, scheduled to launch in the first quarter of 2021.
Also according to Evan Blass on the Voice website, the device can have on its USB-C port support for the so-called Alternative Mode DisplayPort, which will give you the possibility to connect to external monitors.
Marcus é o fundador da Seletronic. Além disso, é programador, e editor no site. Ama ajudar as pessoas a resolverem problemas com tecnologia, por isso criou esse site. Segundo ele: "A tecnologia foi feita para facilitar a vida das pessoas, então devemos ensinar a usá-la". Apesar de respirar tecnologia, ama plantas, animais exóticos e cozinhar.
Categorys