Review: Lenovo LP40 Pro – One of the best sellers on AliExpress – Is it worth buying?
Is this earphones with such an affordable price, and so sold, really worth it?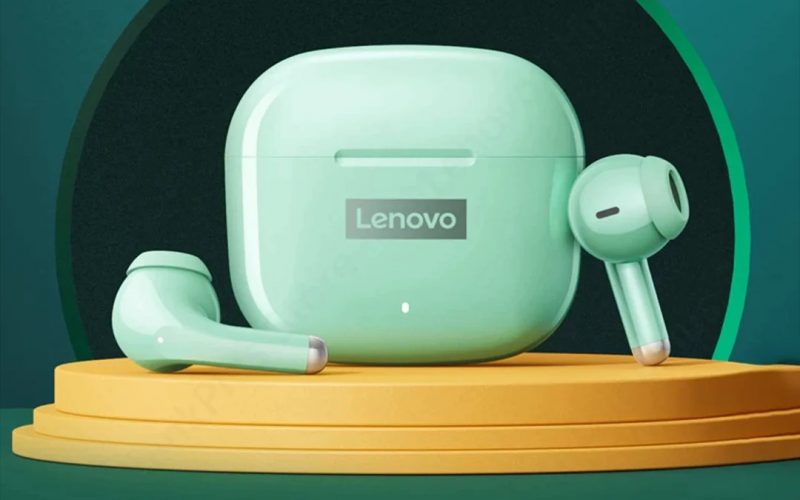 The Lenovo LP40 Pro is a wireless TWS earphones with cool features for gaming and music, as well as a long battery life and resistance to water and dust thanks to IPX5 certification. Because it has a custom gaming chip, it has low latency which gives you more advantage in games, and the touch control function allows you to easily switch between songs and activate the voice assistant. The earphones utilizes Bluetooth 5.1 with HD low latency and physical noise reduction. The sound quality is high fidelity, and with support for AAC and SBC audio codecs, plus the long battery life is also an advantage.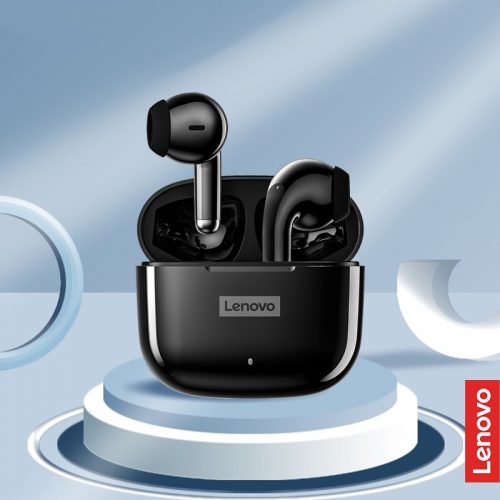 Fone de ouvido TWS bluetooth 5.1 sem fio à prova d'água com microfone Lenovo LP40 Pro
Review: Lenovo LP40 Pro
The Lenovo LP40 Pro is one of the best selling wireless earphones on AliExpress, and some still have some doubts about this model. In this Review, we are going to show you details about Lenovo LP40 Pro, and show if it is worth buying it.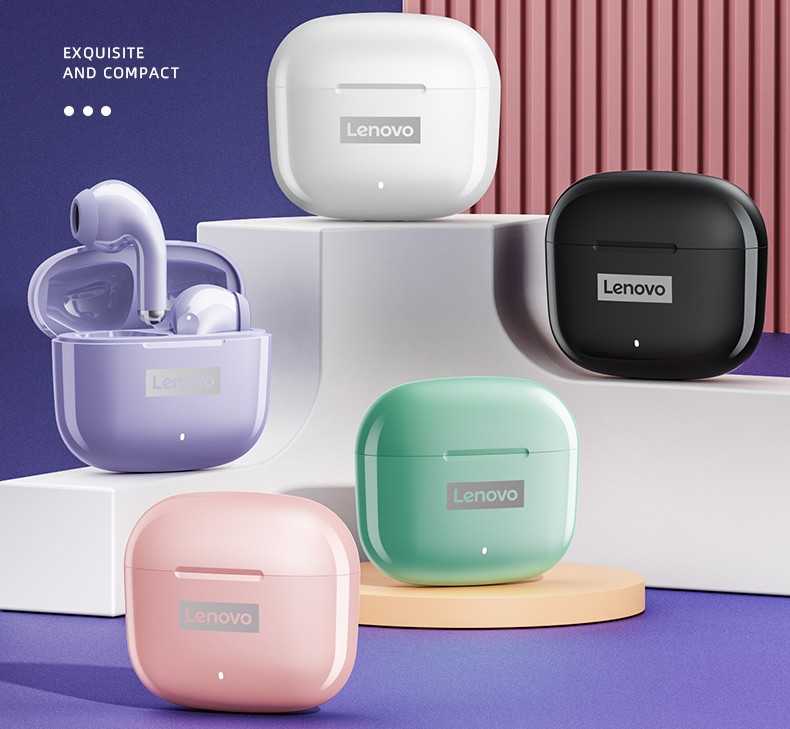 Long Life Battery
Regarding the battery, the 250mAh capacity of the charging case provides five full charges for both 40mAh Bluetooth earphones, allowing for a total gaming time of up to 20 hours. Each earphone can last up to five hours on a single charge. This means you can enjoy your music or make phone calls uninterrupted for an extended period of time.
Bluetooth 5.1
Bluetooth 5.1 technology is one of the most advanced on the market today and offers faster and more stable signal transmission, with less loss of sound quality. This ensures a pleasant, low-latency listening experience within a range of 10 meters.
HiFi sound quality
The superior HiFi sound quality offered by the truly wireless earphones delivers immersive stereo sound that envelops you in a concert-like stereo sound field effect. In addition, each fearphones has a built-in microphone for clear phone calls.
Smart touch controls
The earphones' smart touch controls let you easily access functions like play/pause/skip music, adjust volume and make calls, as well as activate "Siri", without having to take your phone out of your pocket.
Comfortable
Half-ear mode offers a safe and comfortable alternative to conventional in-ear headphones. It allows you to clearly hear airline or subway announcements and conversations around you without having to take off your earphones.
High compatibility
With Bluetooth 5.1 technology, you can connect your earphones to different devices and compatible operating systems, such as cell phones and tablets, Android, Windows, iOS (iPhone, iPad and others).
Our opinion
Overall, the Lenovo LP40 Pro is an excellent choice for those looking for a useful feature set and reliable audio performance in a convenient, portable package. With a long battery life, advanced Bluetooth technology, immersive stereo sound and smart touch controls, these earphones are a great choice for on-the-go listening.
Based on these characteristics, the Lenovo LP40 Pro can be an excellent choice for anyone looking for a truly wireless in-ear headphone with high-quality sound, comfort and intelligent control, as well as great value for money.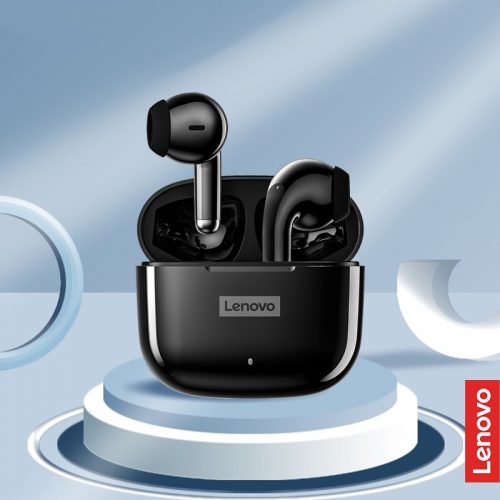 Fone de ouvido TWS bluetooth 5.1 sem fio à prova d'água com microfone Lenovo LP40 Pro
Conteúdo não patrocinado: But Seletronic can receive commission through sales made on the links in this article. The prices informed may change without prior notice.
Marcus é o fundador da Seletronic. Além disso, é programador, e editor no site. Ama ajudar as pessoas a resolverem problemas com tecnologia, por isso criou esse site. Segundo ele: "A tecnologia foi feita para facilitar a vida das pessoas, então devemos ensinar a usá-la". Apesar de respirar tecnologia, ama plantas, animais exóticos e cozinhar.