Meet the new ASUS TUF Gaming VG32UQA1A 31.5-inch 4K 160Hz gaming monitor
An excellent choice to play on PlayStation 5, Xbox Series X|S and PC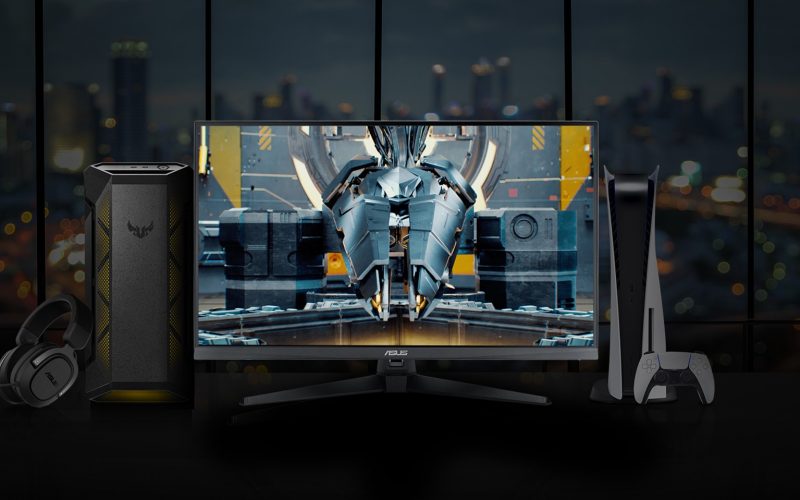 ASUS announced the launch of its newest gamer monitor, the TUF Gaming VG32UQA1A, with a 31.5-inch screen, 4K resolution and 160Hz refresh rate and liquid crystal technology. The model is part of the TUF Gaming lineup and offers a more fluid and immersive gaming experience for players.
With 4K resolution, the monitor presents sharp and detailed images, as well as support for HDR10. The response time is 1ms, reducing input lag time for a faster and more responsive experience.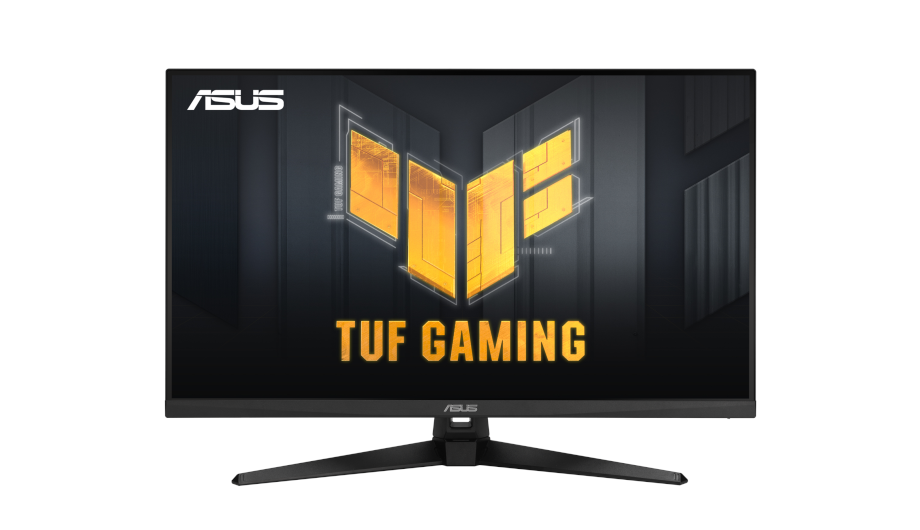 The monitor's design is robust and features red accents, which give it a more aggressive look. The monitor support has height, tilt and rotation adjustments, allowing the user to adjust the screen angle for better ergonomics.
With the TUF Gaming VG32UQA1A, ASUS offers gamers a high-quality, high-performance monitor option for a more immersive and exciting gaming experience.
Marcus é o fundador da Seletronic. Além disso, é programador, e editor no site. Ama ajudar as pessoas a resolverem problemas com tecnologia, por isso criou esse site. Segundo ele: "A tecnologia foi feita para facilitar a vida das pessoas, então devemos ensinar a usá-la". Apesar de respirar tecnologia, ama plantas, animais exóticos e cozinhar.