Invisible Text: Use this invisible Unicode letter on Nick, Whatsapp, and others
Use this invisible space character in your nick for games, social networks and messaging apps and create spaces even where they are not allowed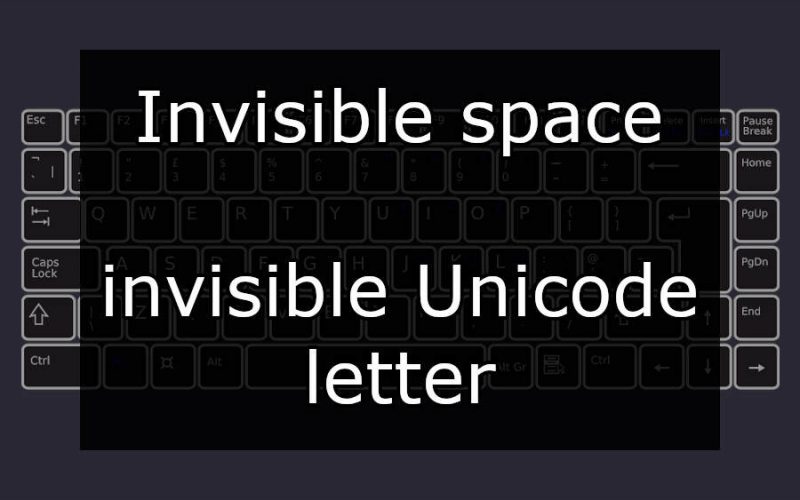 The invisible text or letter is a Unicode blank character that forms a space that is not detectable by most applications and games, allowing the creation of spaces in names, nicknames and other places where this is not allowed. This invisible space formed by this character is widely used in games like Fortnite, FF (Free Fire), and in messaging apps like Whatspp and Facebook Messenger.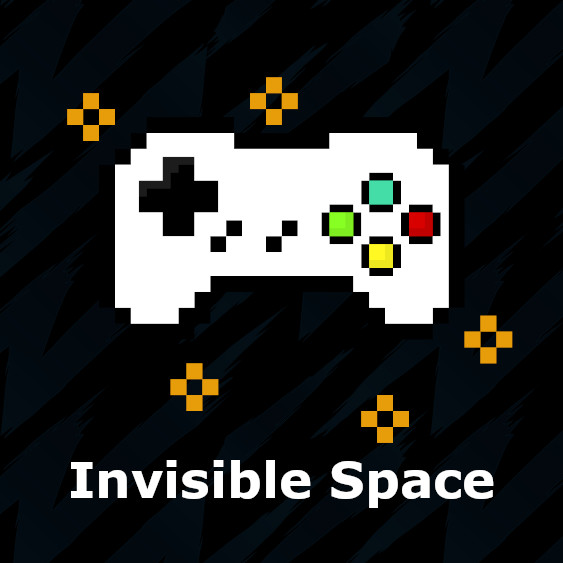 Use this faster and more convenient tool to generate invisible space or invisible letters in the games nickname
If you want to use this character, just copy the text in parentheses in the following table:
| Tamanho do espaço | Copie entre os parenteses |
| --- | --- |
| Small | ( ) |
| Medium | (ᅠ) |
| Large | (ㅤ) |
After copying the content in parentheses, just paste where you want to create blanks in games, applications and other places where it is not allowed. Any questions or problems leave in the comments.
Marcus é o fundador da Seletronic. Além disso, é programador, e editor no site. Ama ajudar as pessoas a resolverem problemas com tecnologia, por isso criou esse site. Segundo ele: "A tecnologia foi feita para facilitar a vida das pessoas, então devemos ensinar a usá-la". Apesar de respirar tecnologia, ama plantas, animais exóticos e cozinhar.