How to find your player tag in Clash Royale
Quickly learn how to view your Clash Royale TAG so you can see your next chests in the Game!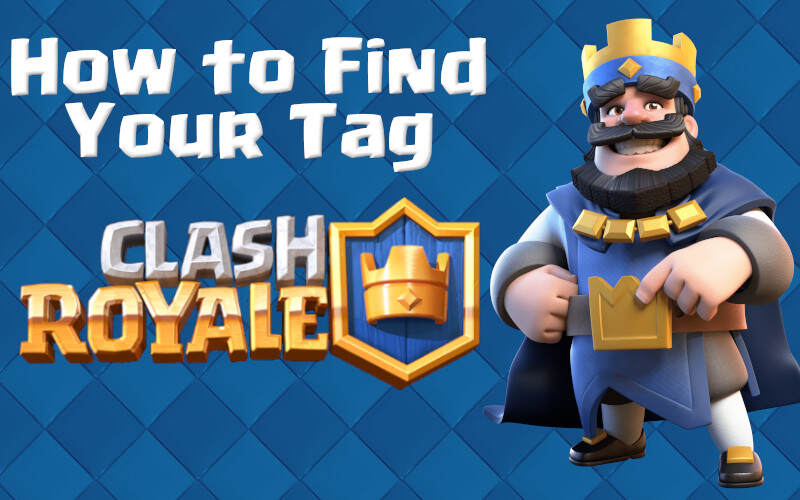 We all have a huge curiosity to discover our next chests of the Clash Royale. And to know this information, you need to know your Clash Royale player TAG, which is the key to obtaining your account data! But where can I see my tag in the game Clash Royale to see my data? Check out one more of our super Clash Royale tips!
Discover your Clash Royale tag
To find your TAG and discover your sequence of chests in the game Clash Royale is very simple! To find out your tag, do the following:
Touch your name to access your Clash Royale profile
Your TAG is just below your name, as indicated by the red arrow in the image!
There, friends! Now that you know your TAG, it's time to find out where you are in the chests cycle and what your next Clash Royale chests will be!
Marcus é o fundador da Seletronic. Além disso, é programador, e editor no site. Ama ajudar as pessoas a resolverem problemas com tecnologia, por isso criou esse site. Segundo ele: "A tecnologia foi feita para facilitar a vida das pessoas, então devemos ensinar a usá-la". Apesar de respirar tecnologia, ama plantas, animais exóticos e cozinhar.