Discover the Smart YouTube TV app – Made for Android Smart TVs
An independent Youtube client totally designed for a better TV experience (Android Box)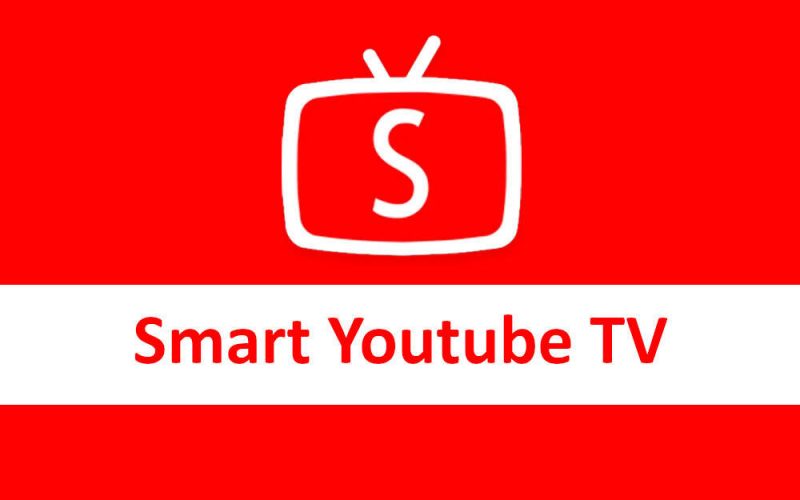 One of the main problems that most Android TV users face with the YouTube app is that it is not properly optimized for TVs. And it turns out that many simple tasks, like searching for a video, selecting a video, or browsing the application, are often challenging. And even worse, on some models of Android Smart TV or Android Box, the application keeps showing errors and closing. But fortunately, someone thought of a solution to that.
A developer named Yuriy Lyskov, created an application called Smart YouTube TV, which is a YouTube client designed to work correctly on all types of TV with Android system. The application code can be found on Github.
This unofficial application does not need root access or access to the YouTube API, which means that it does not need Google Play Services. However, shortly after installation, you will be prompted for an easy and quick installation of a companion application.
Advantages of Smart YouTube TV
Smart YouTube TV, is a YouTube client designed to provide a better experience on TVs and large screens. The application is super light, and can be downloaded in APK format, as it is not on Google Play. The application supports 1080p and 4K videos that can be chosen according to your device.
Smart YouTube TV is faster and lighter and works perfectly in 4K and 1080p resolution on devices like Tv Box Mxq Pro 4k, TX9, TX9s, X7, X96, Q96, Snow Box, Firestick, Fire TV and many others.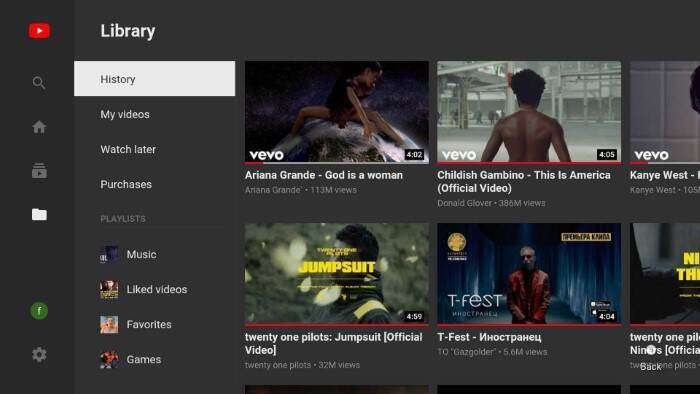 How to install Smart Youtube TV
Installing Smart YouTube TV is as easy as installing any other application that is not on the Google Play Store. To do this, simply download the apk and release the installation from unknown sources. Here's how to do it:
Download the APK of the Smart Youtube TV app
It is possible to download the application directly on the device through a browser
After that, open the downloaded file and click Install
If it is the first installation you will be asked to allow the installation of the font
Grant permission and click again
Click Install
Now just open the app and set it to the resolution compatible with your device (1080p or 4K)
Now just take advantage of your new app to see YouTube fully functional for your Android TV.
Marcus é o fundador da Seletronic. Além disso, é programador, e editor no site. Ama ajudar as pessoas a resolverem problemas com tecnologia, por isso criou esse site. Segundo ele: "A tecnologia foi feita para facilitar a vida das pessoas, então devemos ensinar a usá-la". Apesar de respirar tecnologia, ama plantas, animais exóticos e cozinhar.